Announcement:
Welcome to Dk8Win! Deposit with TnG eWallet, Boost and GrabPay now! Claim your 30% Welcome Bonus!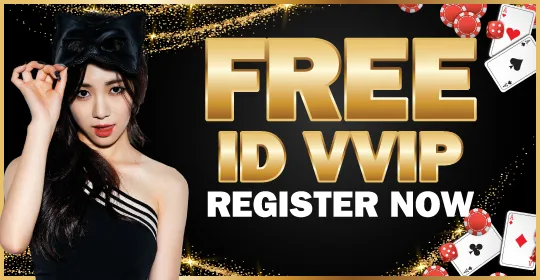 Member Register
LANGKAH PENDAFTARAN
Langkah1: Isi nama anda e.g. Ahmad
Langkah2: Isi nombor HP anda e.g. 0127891234
Langkah3: Isi kata laluan anda e.g. Abc123
Langkah4: Isi referral kod (jika ada). Abaikan jika tiada.
Langkah5: Tekan butang register.
Langkah6: Semak SMS anda untuk OTP 6 digit.
Langkah7: Isi OTP 6 digit untuk luluskan pendaftar
Nota: Pastikan HP/SIM kad anda adalah aktif untuk terima SMS OTP 6 digit.